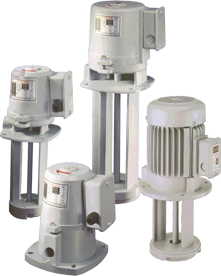 Coolant Pumps
Replacement Coolant Supply Pumps

We offer a complete line of replacement coolant supply pumps for all filter systems. Quality manufactured pumps and accessories available or in stock as offered by Flair America.
When inquiring please know your pumps hp, immersion depth, and power supply.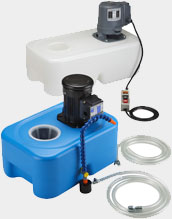 Utility coolant tank kits equipped with pump, electric on/off switch, coolant line and magnetic base nozzle. Affordable and easy to install.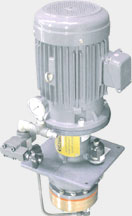 U-12 Rotary High
Pressure Diaphragm Pump
These and other items are listed in our accessories page.
Please ask about our new SP-series filterable coolant pumps or just visit the Flair America website.
www.flairamerica.net
PDF Product Brochures